Dog Training and
Behavior Services
We offer a wide variety of services for you and your pets. Each service is specifically tailored to your needs, goals, and individual situation. We can help with virtually any behavior and training issue with your dog. We tailor our services specifically to meet your needs.
Explore Options of Dog Training and Behavior Services:
For Group Training Classes Click the Button Below
Are you frustrated with your dog? Do you wish you could improve a few things to make your life together more peaceful and enjoyable? Now is the time to address behavior issues such as:
Calling canines of all ages, from puppies to seniors! Obedience training is essential and often key to resolving many issues. Tap into your dog's problem solving and have fun watching him/her learn. It doesn't matter whether your dog has never had any training or if he/she has had some training but still doesn't listen! In-home training sessions will address things such as: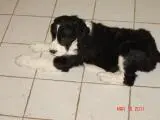 This private training program is designed for dogs who react poorly toward other dogs when on a leash. (Growling, lunging, barking, etc.) The goal of this program is to teach your dog to pay more attention to you and relax in the presence of other dogs. This program will strengthen the bond between you and your dog. Lessons are held at a variety of locations to allow for practice in the presence of other dogs.
This program is not available in the summer. It is simply too hot for the dogs to work. Under the best of circumstances, it is stressful for the dogs, and the intense desert heat and scorching sidewalks and asphalt can lead to heat stress and burns on your dog's paws. Short-nosed breeds are even more susceptible to breathing difficulties and are not able to cool down. If you walk your dog, it is recommended that you do so extremely early in the morning or late in the evening when the heat is less of an issue, and there are fewer dogs in the environment that are easier to avoid until the issue can be addressed.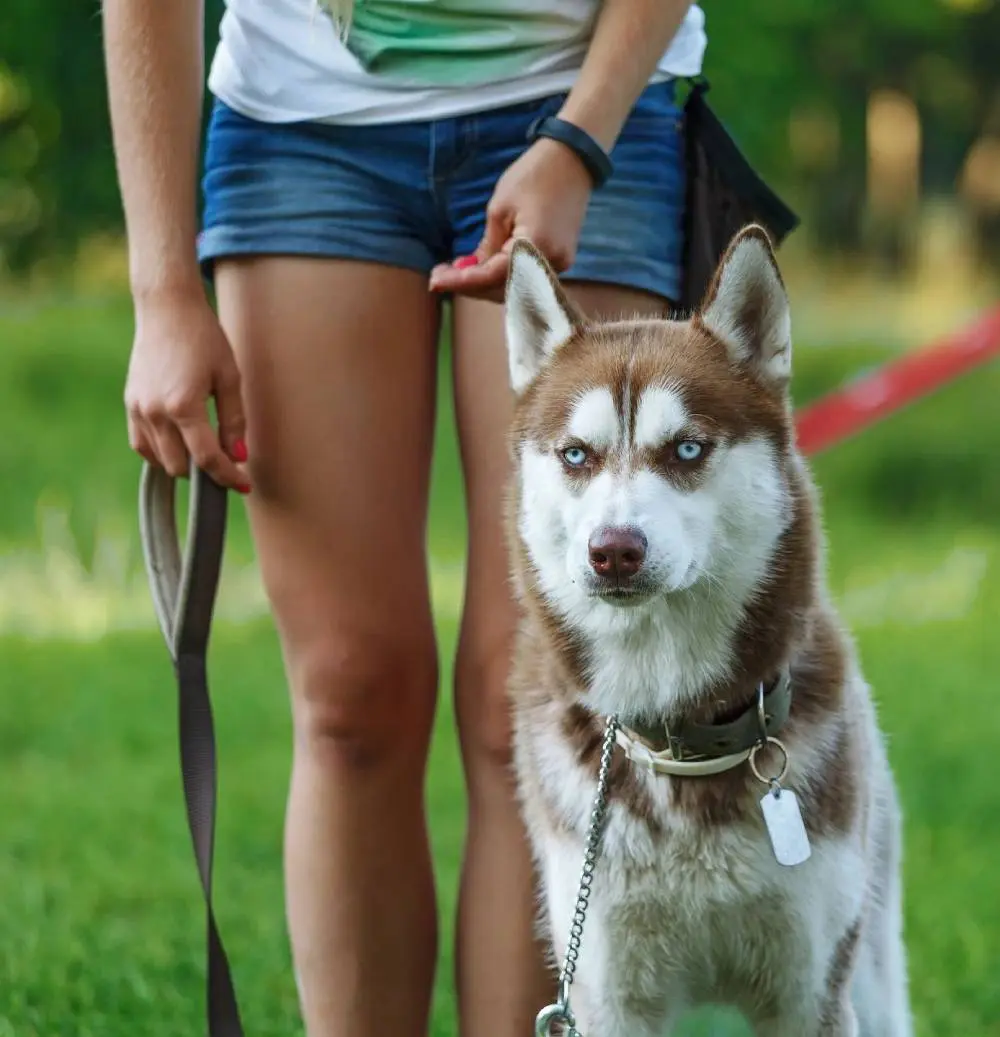 If you are a shelter or a rescue organization, we offer a variety of classes for your staff and volunteers as well as a certification program for the Core Behavior Assessment TM. We also offer evaluation services and treatment protocols for dogs. Please see the section for Animal Shelters on our Helpful Articles and Links page.