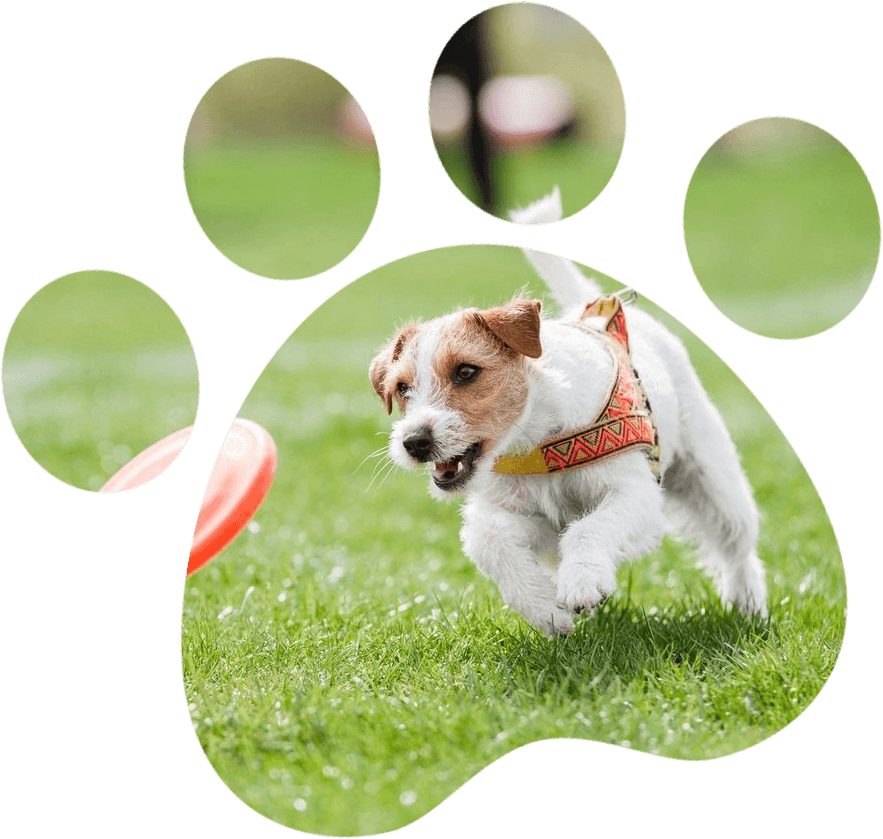 We provide help with training and behavior issues for both dogs and cats!
At Pet Behavior Solutions, we work with you to understand the causes of your pet's behavior, so we can arrive at truly effective long-term solutions that will have a positive impact on your relationship with your pet.


Pet Behavior Solutions' mission is to promote compassion, respect, and understanding of animals and their behavior in order to create a healthy relationship between people and their pets.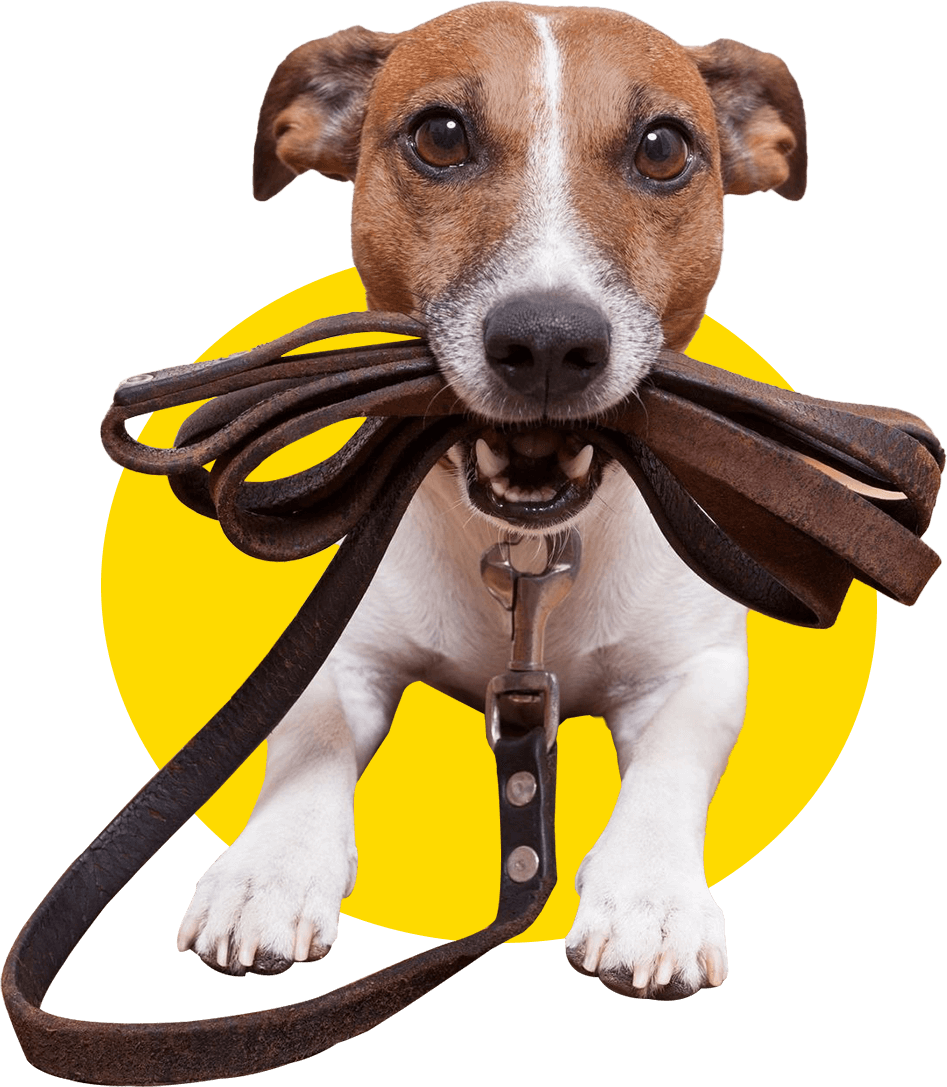 Pet Behavior Solutions strives to create a more compassionate community through excellence in education, effective training programs, and a scientific understanding of animal behavior.
We envision a community that respects their pets as the sentient beings they are.