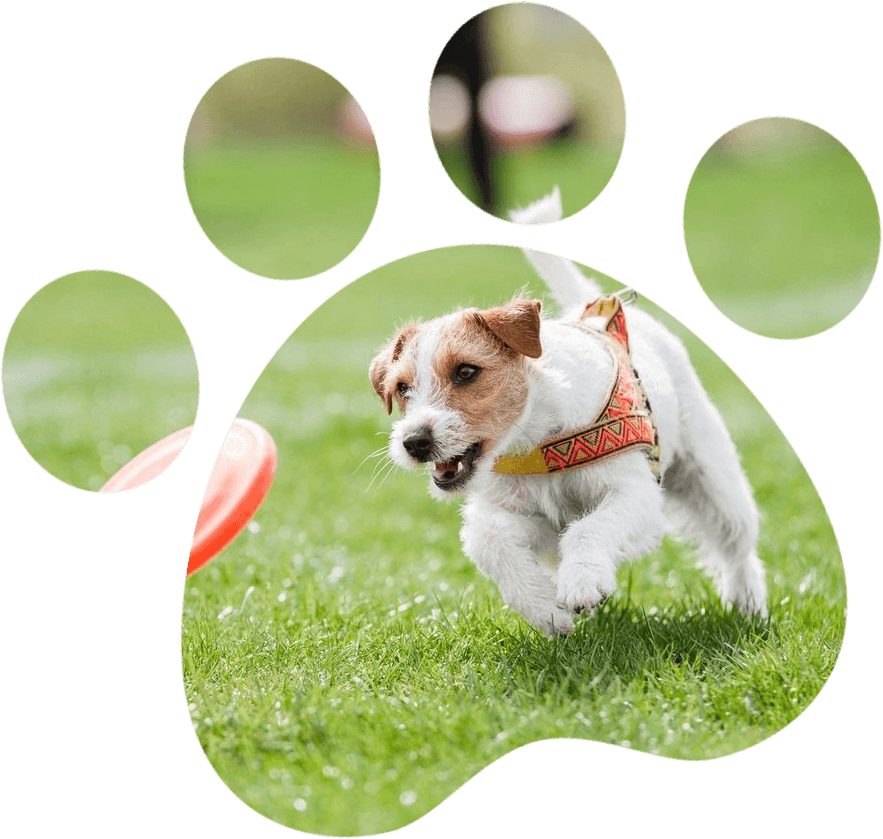 We provide help with training and behavior issues for both dogs and cats!
At Pet Behavior Solutions, we're not just about training dogs and cats -  we're about forging enduring bonds! We join you on a quest to decode your pet's behavior, unraveling they why's before the how's. Our solutions, rooted in understanding, aim to transform your pet partnership into a heartwarming joiurney.


Pet Behavior Solutions' mission is to promote compassion, respect, and understanding of animals and their behavior in order to create a healthy relationship between people and their pets.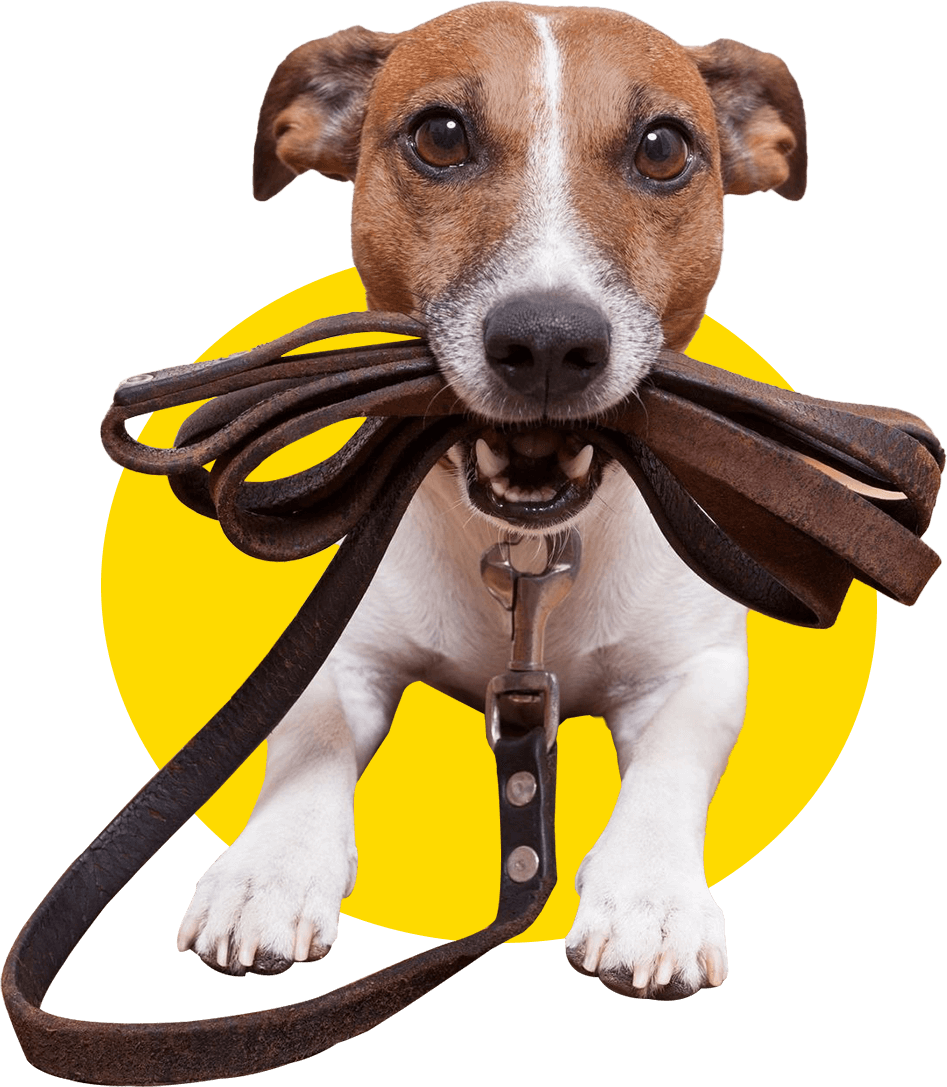 Pet Behavior Solutions strives to create a more compassionate community through excellence in education, effective training programs, and a scientific understanding of animal behavior.
We envision a community that respects their pets as the sentient beings they are.